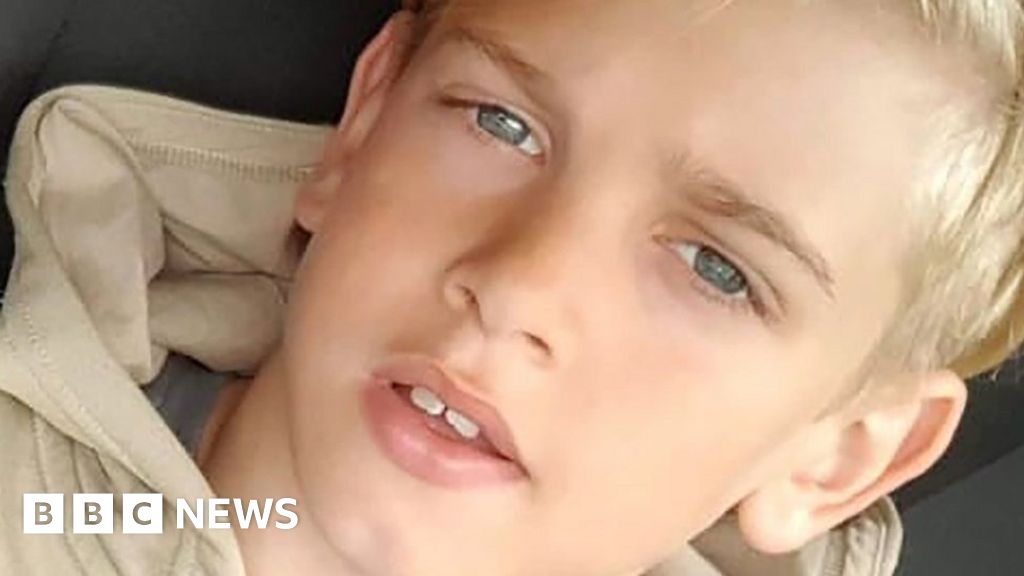 The parents of a 12-year-old boy in a coma are in court contesting a ruling that he is brain-dead.
Anyone been following this case?
It's a real tragedy for the family, but I can only see one outcome.
Family are at the High Court today to appeal the decision.
"In a written ruling, the judge concluded Archie died at noon on 31 May based on MRI scans that day."
Other tests have since shown parts of his brain are already showing signs of necrosis. They've been given the legal power to cease life support, but I'm not sure when they will/can action that.
I'd guess after they've heard the appeal, but I don't know.
I wouldn't want to be in this situation and I wouldn't wish it on anyone. The sad fact is their lad has gone - he won't be the lad he was, and it's likely he won't survive as he's being kept alive with machines, but he's still there.
He's in a kind of awful limbo. They all are.
Can't say I'm surprised to see an organisation like Christian Legal Centre sticking their oar in.