Cheers for that mate, might look into the verticutter as well tbh and see if that makes a difference.

Does location play a part? I know it sounds stupid but facing nothing but fields wasn't sure if that had any effect with seeding etc incase its an uphill battle
Aye, poa annua is in all the fields aroudn me, so no doubt seeds will get blown in all the time. This is why I want to go down the soil-improvement method.
But I need to get on top of my composting for that to work. I need to learn abuot making compost tea. Mind, there's a thought that a home lawn can never really support the full soil food lifecycle, so I might be onto a loser either way.
This is my inspiration by the way, and also Elaine Ingham on youtube (good luck falling down that rabbit hole)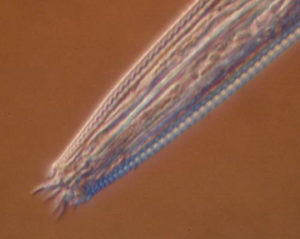 Transforming your bowling green from Poa annua to bent/fescue is a realistic aim and this article explains exactly how to do it painlessly.

bowls-central.co.uk