I think that's far too long of a sentence.
Bloke got an alert from his Ring doorbell that his home was being broken into whilst he was out, so he armed himself and his brother with kitchen knives, made it home before the burglar left, stabbed him multiple times and left him to die in the street.
Obviously no right to take a life and burglary doesn't warrant being put to death, but I feel more sorry for the bloke doing 19 years inside than the burglar.
If you break into someone's home and you're met with lethal force, you can't really complain.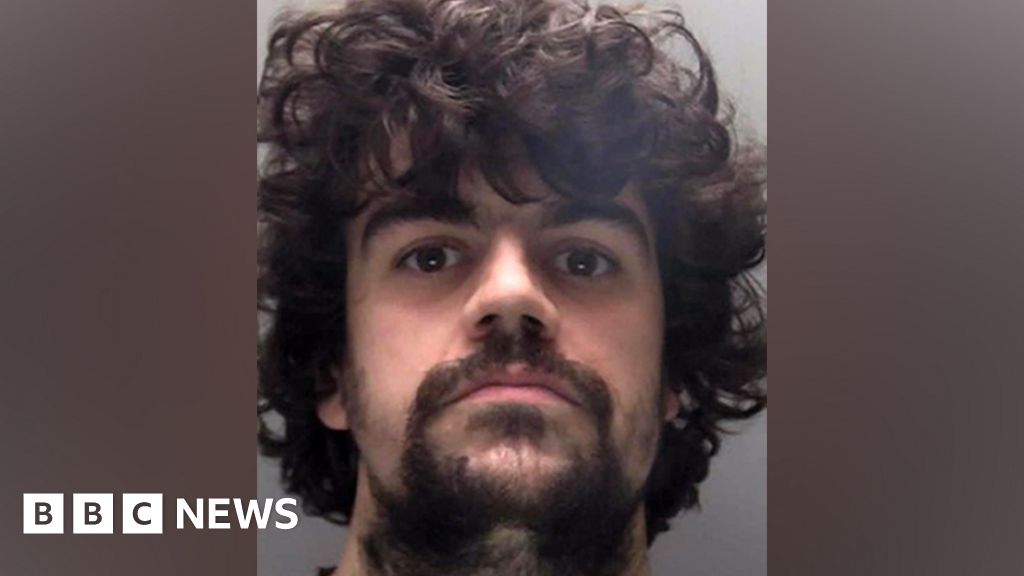 Karl Townsend stabbed Jordan Brophy to death after seeing him breaking into his home on a phone app.