Cannot believe anyone thinks that wasn't entirely vettels fault. Le clerc was in the middle of the track, staying out of trouble
if you're on the track, you're largely in charge of your own destiny (although albon would disagree)... i'll go 30/70 in vettel's favour personally - the jury has ruled partly on the turkey incident imho.
i don't really care, but i do have a creeping feeling of pity for vettel and his time at ferrari - and in some ways its feels very similar to alonso at ferrari where in the end it just 'didnt work' for one reason or another.
.
.
this is a decent interview with hamilton...
bbc.co.uk/sport/formula1/50494619
he seems to want to draw back the curtains on something, but doesnt seem ready to when you read the whole thing.
.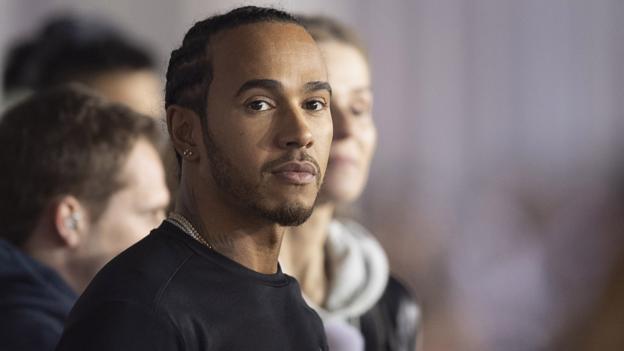 After six world championships and more money than he dreamed of, how does Lewis Hamilton find that extra gear?
www.bbc.co.uk
Last edited: