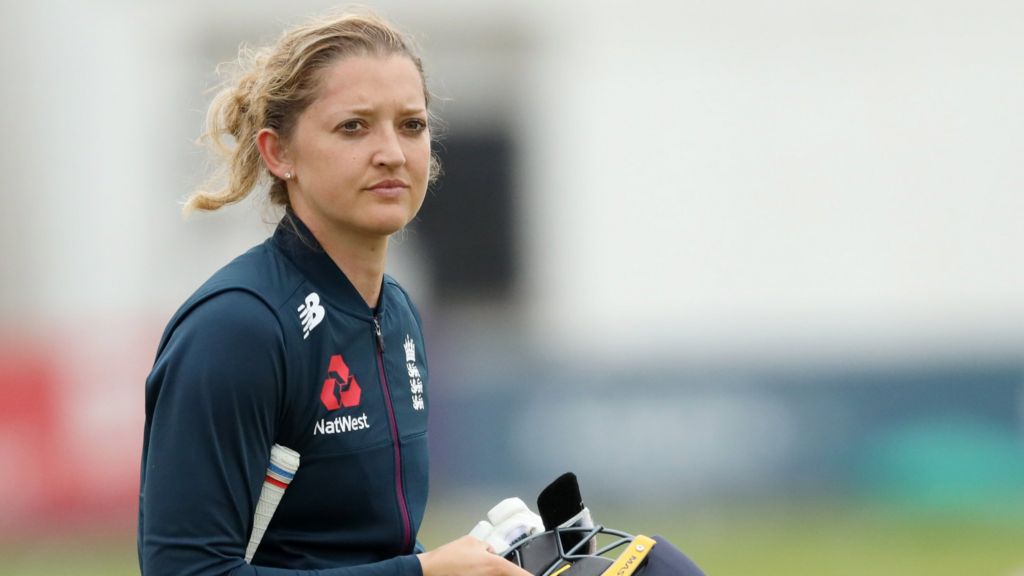 England wicketkeeper Sarah Taylor retires from international cricket because of her ongoing battle with anxiety.
Now I don't watch loads of women's cricket. But as legend of the women's game sad to see her retire due to this. Still had plenty to give only being 30.
Hopefully with Trescothick,Trott and now Taylor. Lessons can be learnt to avoid anyone else suffering so much they have to retire.
Albeit very hard to cure anxiety, with the added pressures of international sport.