Putting aside the arguments about the rights and wrongs of the army involvement in NI, just from a purely humanitarian point of view it would be good to have a resolution to this for his family.
I wonder if he was a MLF and paid visits to Roker Park?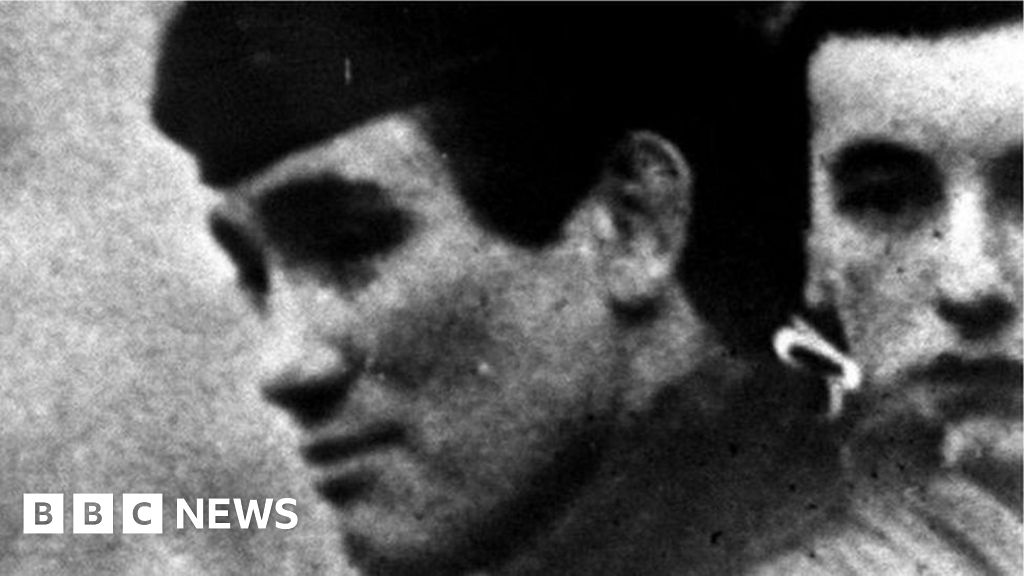 Captain Robert Nairac was abducted, murdered and secretly buried 45 years ago this weekend.