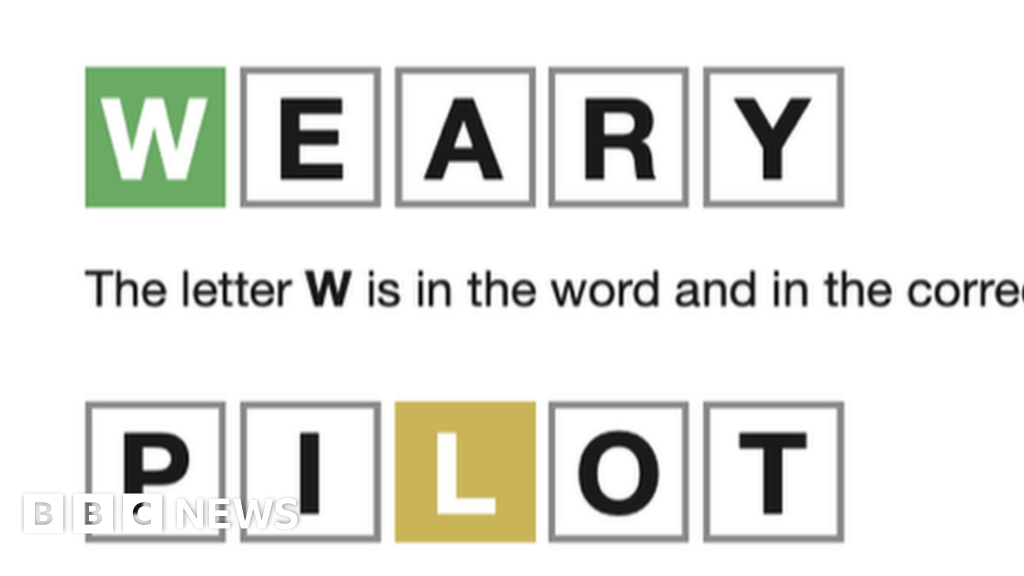 The game is the antithesis of advert-laden, attention-grabbing mobile apps, creator Josh Wardle says.
I'm probably months behind in discovering it, can see why it's proving popular though
Guess the hidden word in 6 tries. A new puzzle is available each day.
www.powerlanguage.co.uk
I got todays in 4, solid start - any SMB'ers beat that?