The Warrington Bomb. Jonathan Ball and Tim Parry killed only 3 and 12 years old. Never forgot their names or faces all these years later

.
Was going to say the same and that bitch Claire fox who Johnson gave a peerage to has still failed to denounce it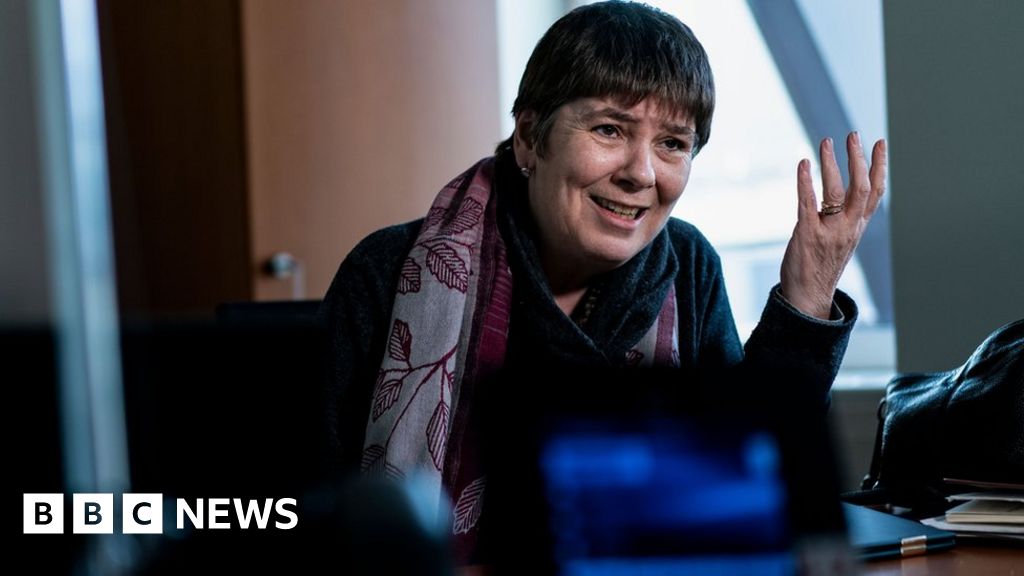 Claire Fox was a member of a far-left party which defended an IRA attack in Warrington in 1993.