How did you set your character up initially? I always struggle at first to choose the way I want my character to go. I'm considering either starting again or just adapting my build going forward.
I googled "outer worlds build", tried a few then used this as a guide. They have a few different ones on this channel
Basically v high intelligence and perception at the beginning then hoy points into long guns, sneak and science. Quite a few spare points left so easy to mess about with.
This page has decent builds anarl. I tried the Apex predator which was OP but I liked it a bit too much and ended up attacking everybody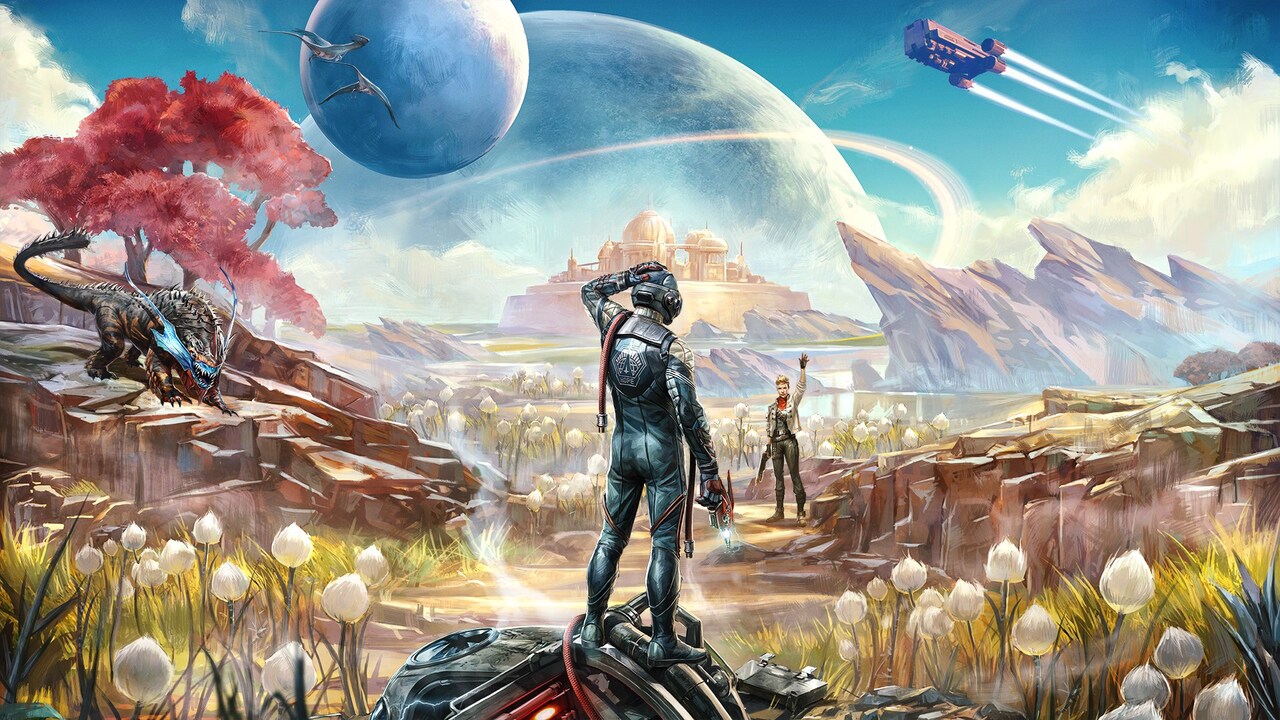 Best skills and perks to pick in The Outer Worlds
www.pushsquare.com
Last edited: