Haven't used any kind of supplements for years. Put a bit weight on since October after we had another kid & gym classes & football fell off the cliff. Aim is to get rid of the fat gain & build lean muscle again. I've worked out I need 190g of protein for my 14st 10lb weight. I'm struggling to hit that with my current diet, I'm aware this needs to change & I'm looking at that, but in the meantime I'll use protein shakes after a gym session & potentially after tea on a night as a sweet treat. There's also a bit of a mentality aspect too, if I'm doing this properly, I won't eat shit.
Question is, what's considered a decent price? I've previously bought a bundle from My Protein, similar to this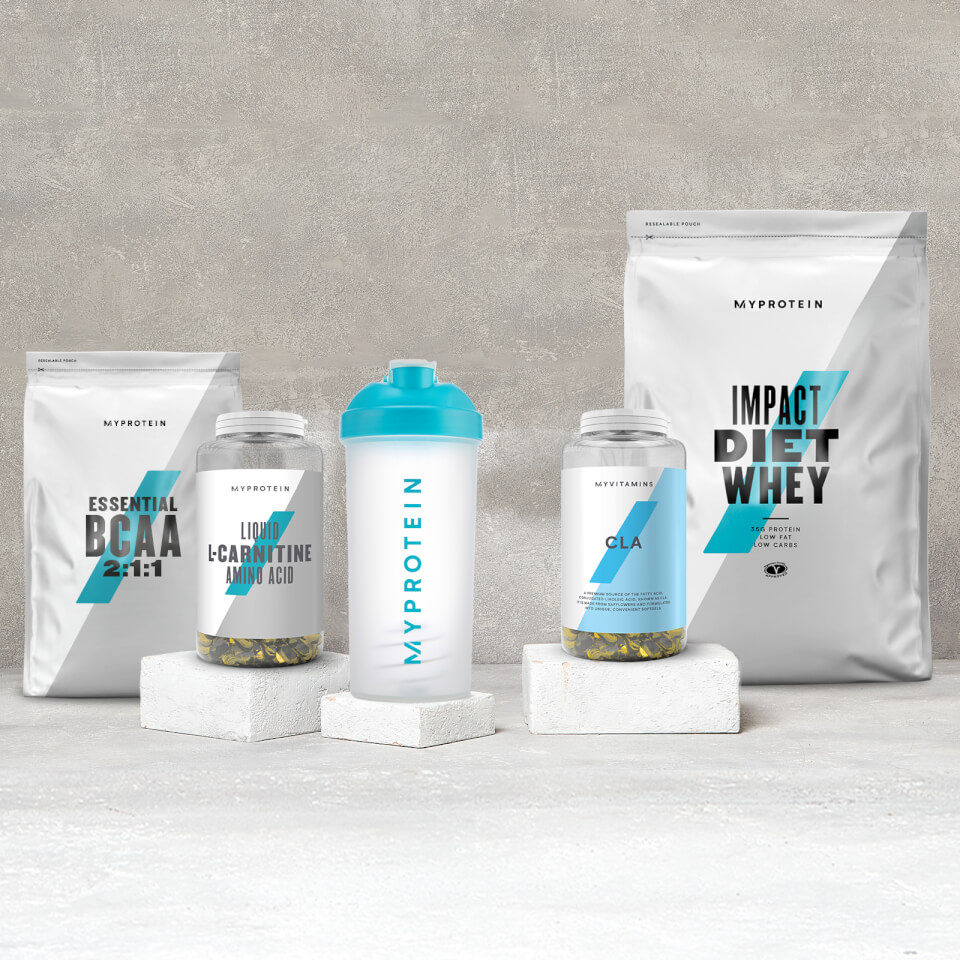 Help lose weight with the essential nutrition products - from Impact Diet Whey to CLA. Designed to aid weight loss in a healthy, sustainable way.
www.myprotein.com
I'm not sure if adding the BCAA 2:1:1, L-Carnitine & CLA are essential, or whether it's worth buying the protein separately. It's a canny wedge to fork out.
There's
this
on Amazon which is 95p per 100g which seems to be the cheapest option.
What's everyones thoughts? Happy to be educated.