Think I'd have 3 houses for myself that I'd split my time between:
Something like this for my main house close to friends and family: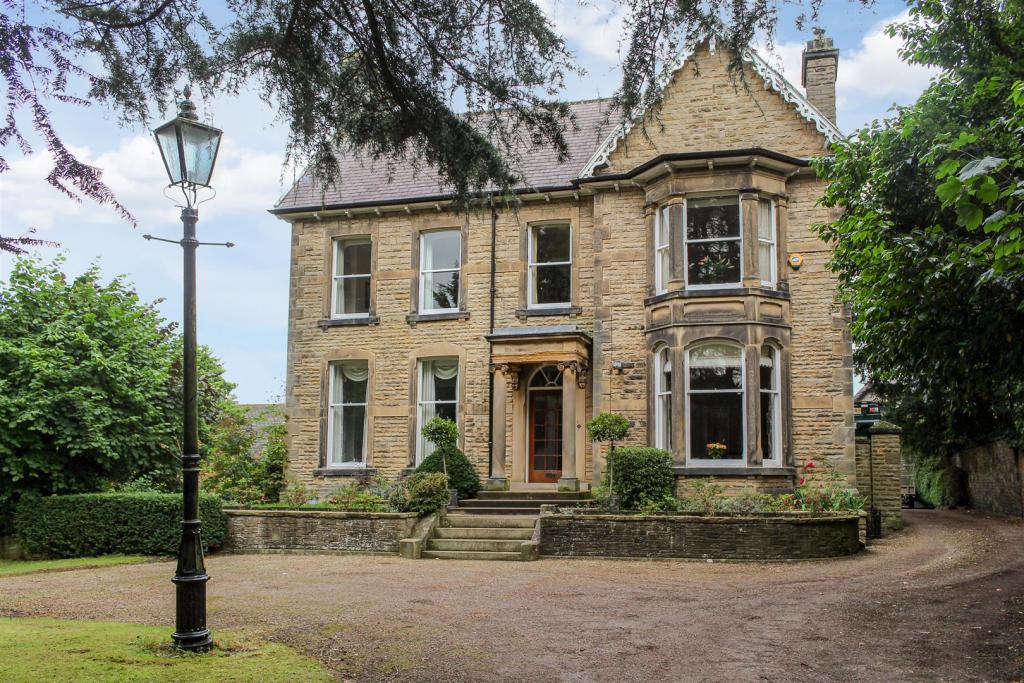 5 bedroom semi-detached house for sale in Coniscliffe Road, Darlington, DL3 £695,000. Marketed by GSC Grays, Barnard Castle
www.rightmove.co.uk
This as a city base: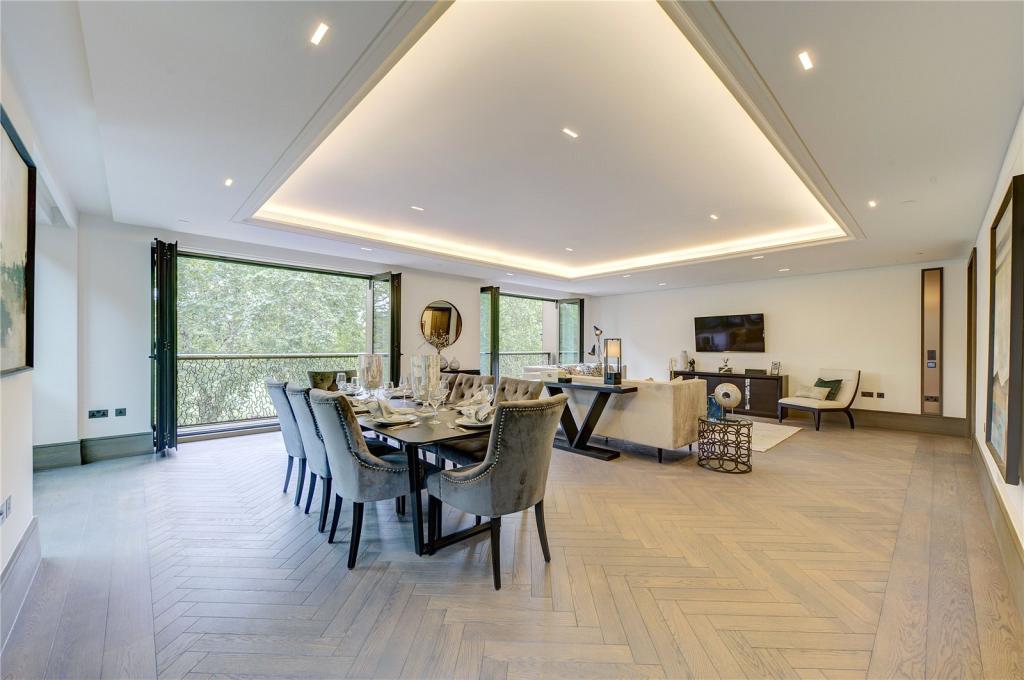 2 bedroom apartment for sale in Clarges Mayfair, Mayfair, London, W1J £11,950,000. Marketed by Savills, Mayfair
www.rightmove.co.uk
And finally this as a holiday home: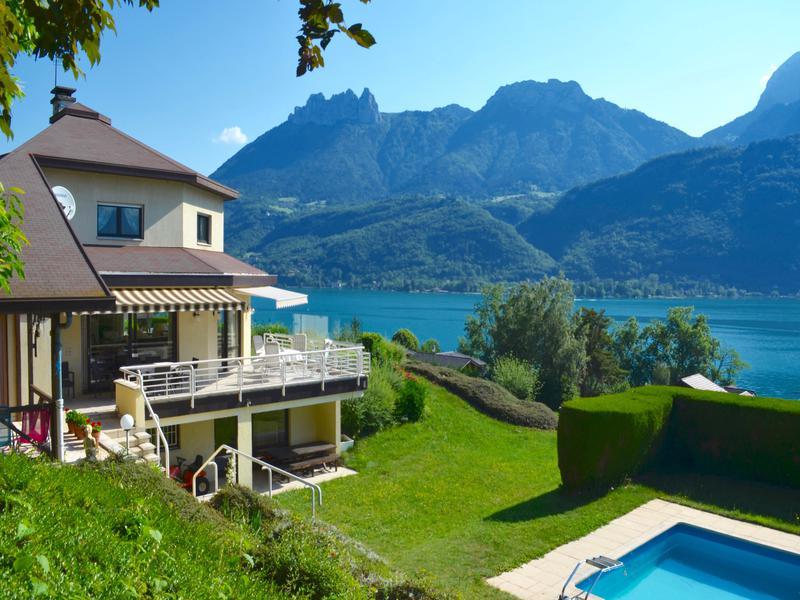 5 bedroom villa for sale in Rhone Alps, Haute-Savoie, Annecy, France for £1,572,819. Marketed by Leggett Immobilier, France 4
www.rightmove.co.uk
It's nice to dream sometimes
What would other peoples choices be ?