If you kept offering 0 for players they eventually signed for you. Bit of a bug! Game was a shit version of Match of the Day.
And then there was this beauty. Absolute class game: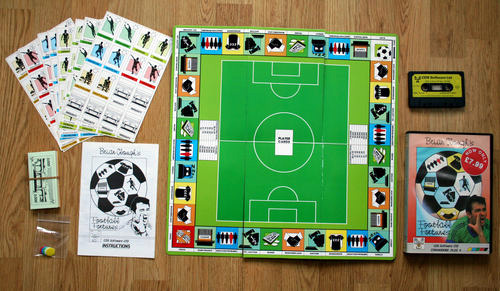 And Tracksuit Manager where you managed the International Teams.
God knows how many others I've played.