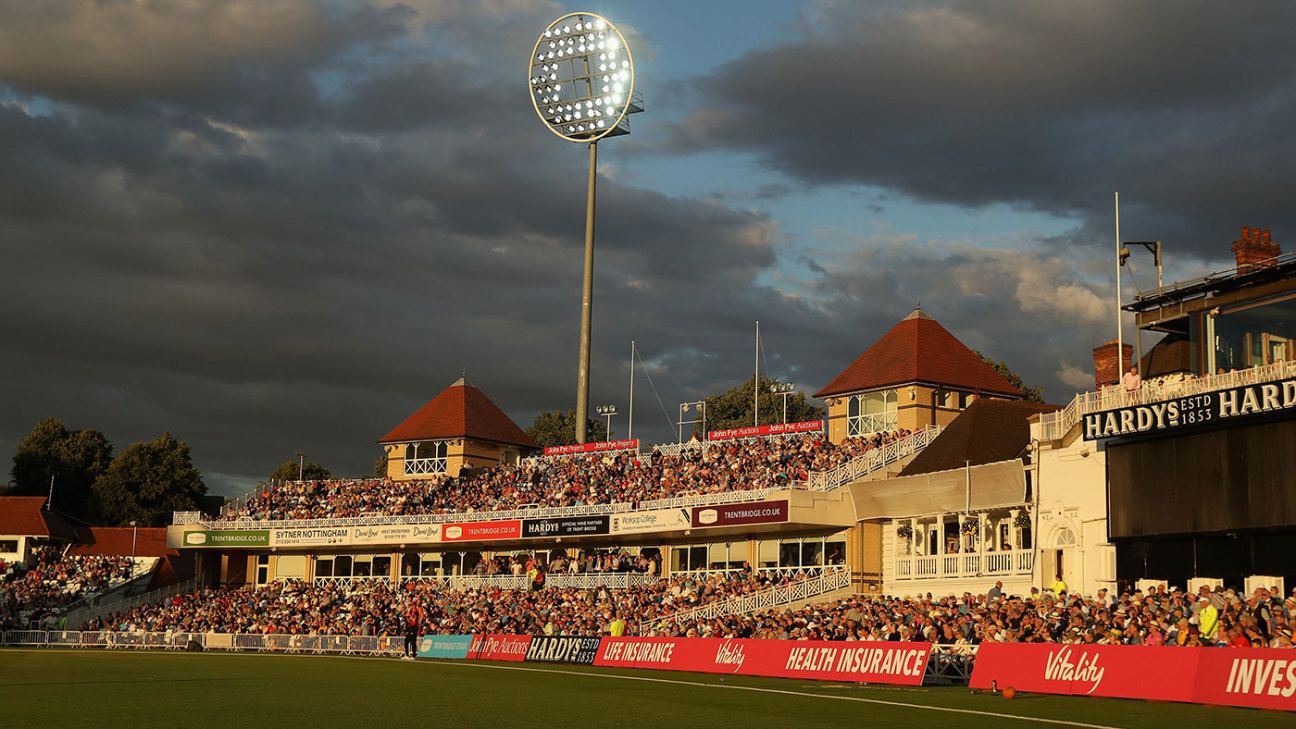 The registration process for The Hundred's player draft has opened, ahead of the televised event on October 20 | ESPNcricinfo.com

www.espncricinfo.com
'Non-playing players'
I actually think there's the potential of some sort of trading standards type lawbreaking or atleast an attempt to misinform by using players to aftertise something where they'll play no part.
Imagine a child persuading their dad to take them to see a game because Ben Stokes appears in a promo video in a teams kit, only to find he doesn't actually play for them.
The Hundred - a moronic idea from a governing body not fit to run a fucking bath.