Dealers already have unprecedented levels of stock, looks like a fuck load more coming on to the market, and that's before we even get into PCP repossessions as the recession bites and new cars dropping in price forcing the used market down further.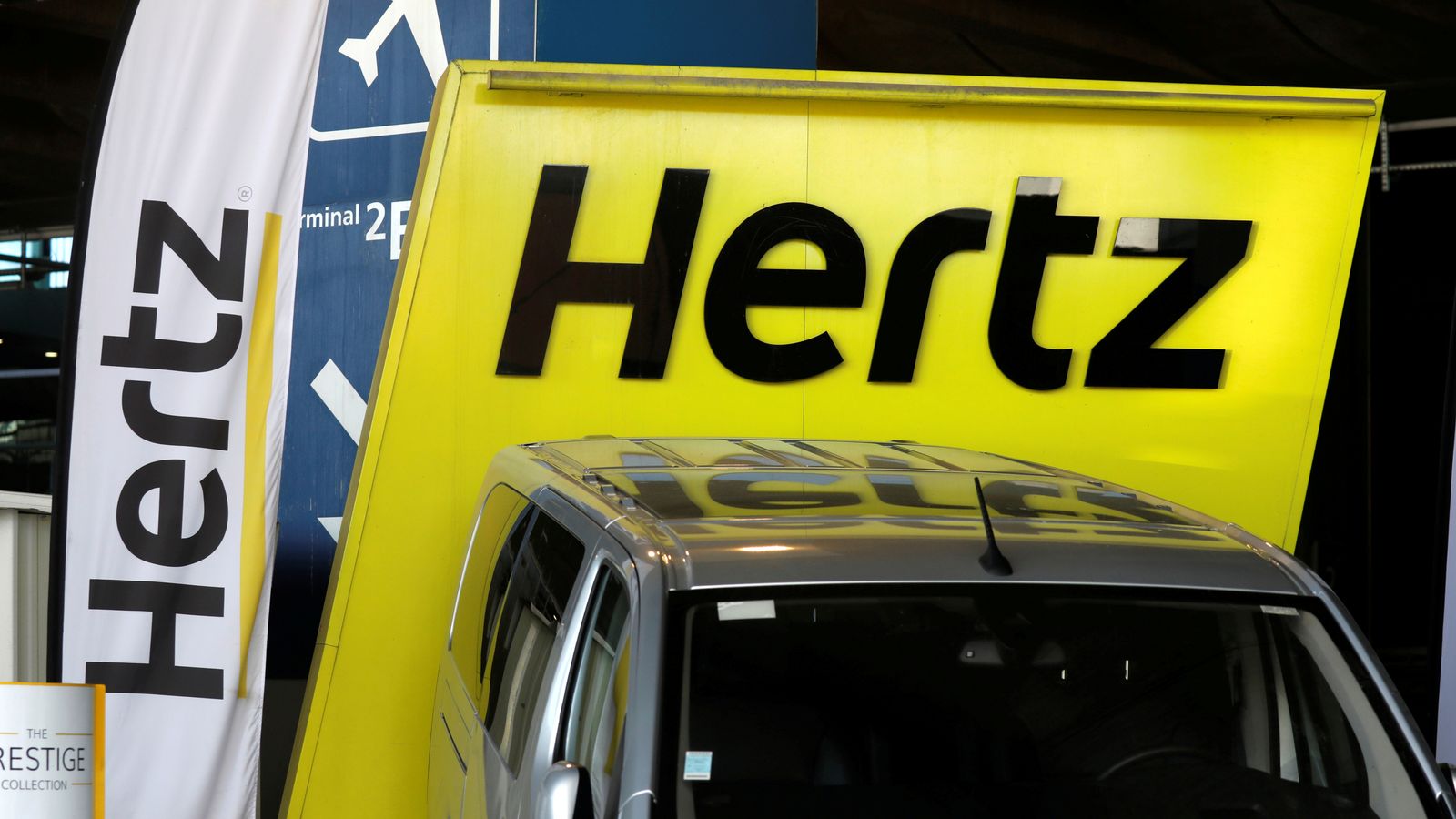 The car hire company had lost all its revenue by the end of March, court documents show.
news.sky.com
Be some bargains in the near future.
Last edited: