Humans have wiped out an estimated 680 species in human history.

In the past 50 years, over 1 million more have become endangered and the majority of them face extinction within 20 years

What people miss when they talk about the longevity of the world and people is that for 99% of human history humanity's impact on the climate has been negligible.

Since industrialisation though it's a vertical drop which inclines exponentially and gets worse each year. And ess tially nothing is being done to try and even level it out.

Covid is a product of zoonosis which is the process of animals never intended to meet being brought together unnaturally. They were brought together entirely because of human intent.

Besides the obvious dangers of climate change to the planet, stuff like Covid proves its not just a case of waiting for the planet to burn. We're f***ing up an eco system which is already very sensitively balanced and which we are sensitive to. Wont take much to absolute clobber humanity with humans doing what they are *well before* water levels rise etc.
but then you offset that with the new species being discovered: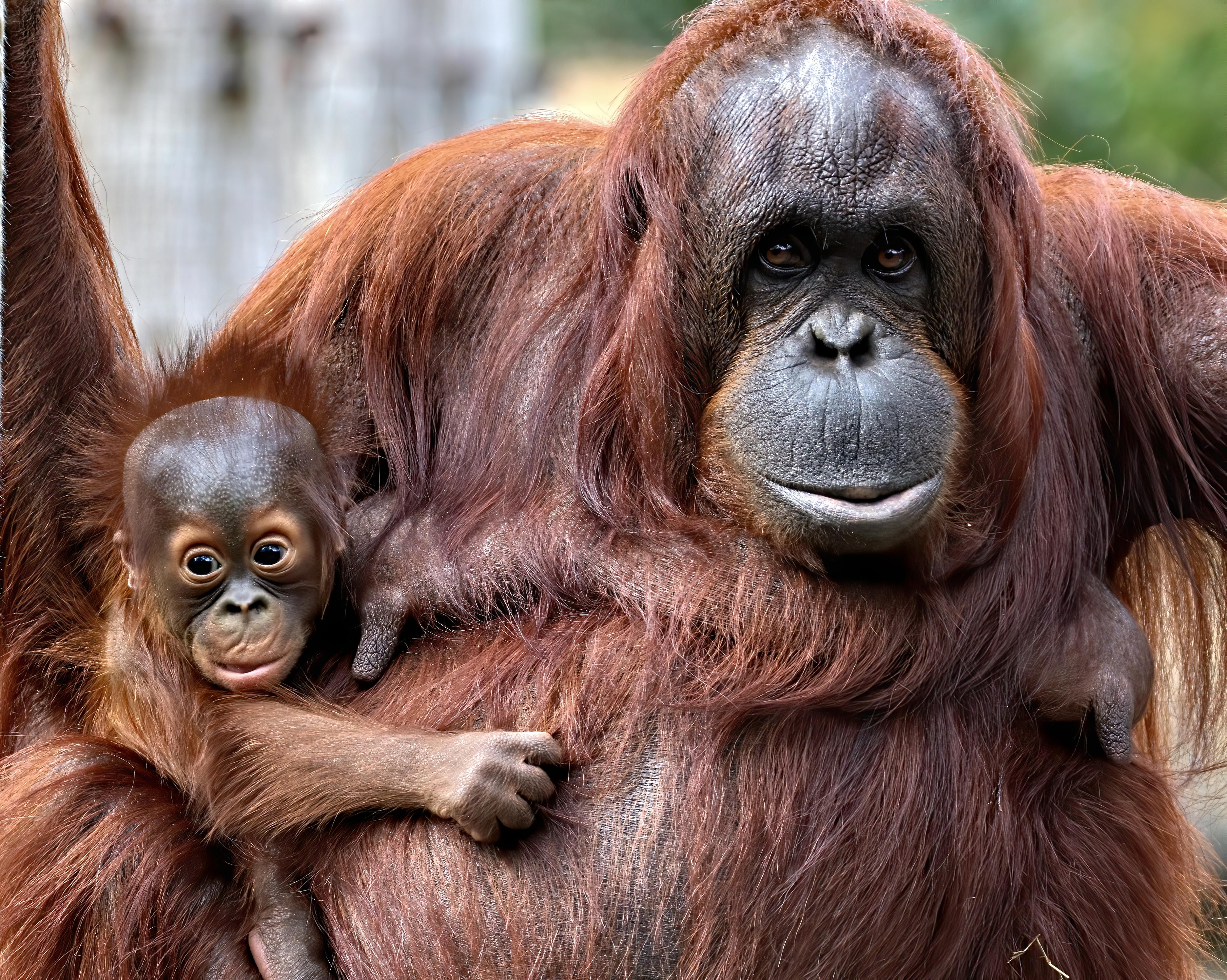 The last decade has given the world an array of new species that were discovered around the world. This list showcases 30 such unique species living on land and the sea, including tiny frogs, butterflies, orangutans, and unusual looking tree mammals.

stacker.com