Nelson bush fire: New blaze as crews fight 'horrendous' wildfire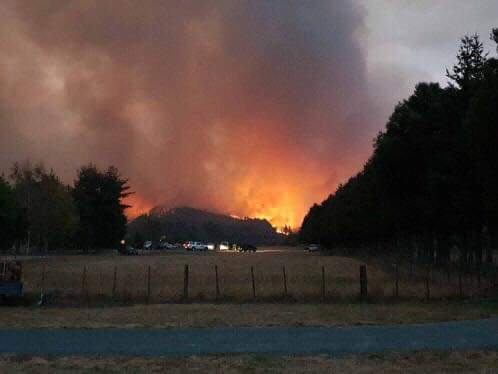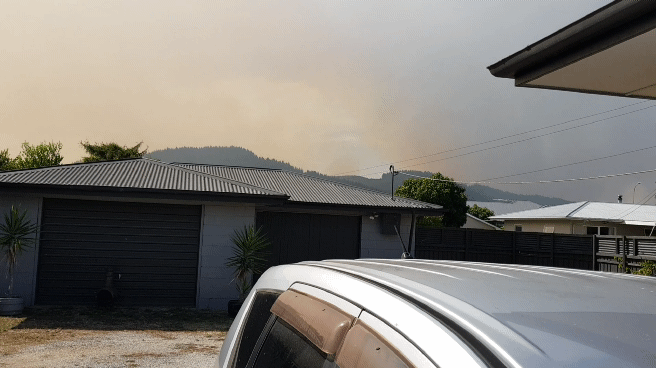 We've now reached the 4th day of this wildfire that is devasting the Nelson- Tasman region. We are on standby for evacuation as firefighters are struggling to contain the fire and the news this morning that strong winds are forecasted won't help. There has been water restrictions in place for the past week due to the scorching temperatures and emergency services are having to source water from wherever possible, even people's swimming pools in the area.
Many homes have been evacuated already and we're ready to move out at a moment's notice. Some of you might have relatives or friends living or staying in the area, make sure they're ok.