i presume its related to the fact that stroll snr is\was in the process of buying into aston martin the troubled company... whereas the red bull deal is a straight sponsorship contract that may have multiple years left?

also, have aston martin pulled out the DTM?
Yup. Stroll basically just bought Aston Martin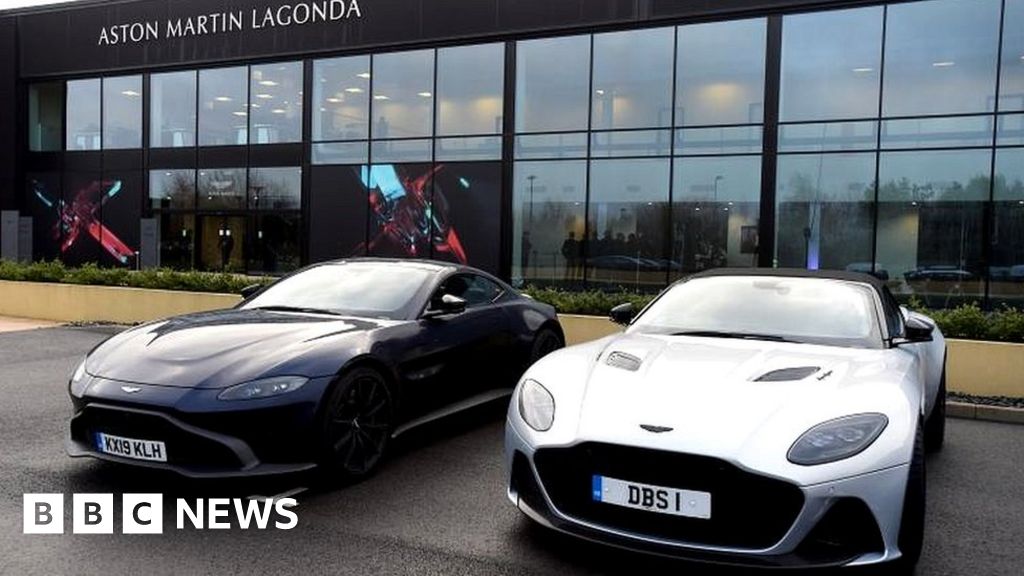 Racing Point F1 team co-owner Lawrence Stroll's consortium will inject emergency cash into the carmaker.
www.bbc.com