Was down in London last week and popped in here: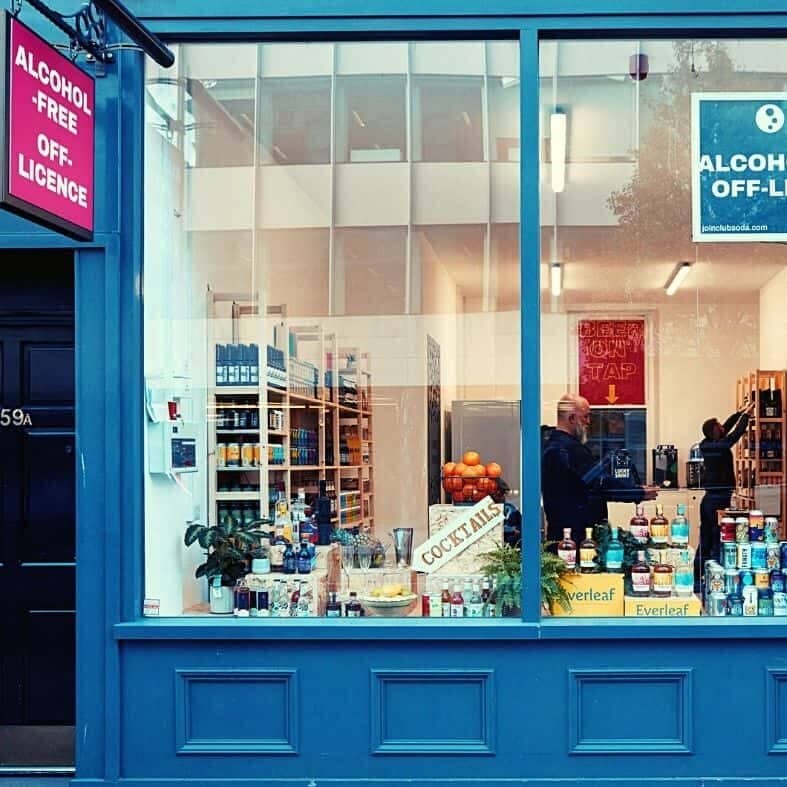 Club Soda's alcohol-free off-licence is open on Great Portland Street, minutes walk from bustling Oxford Circus and just around the corner from the BBC. We're bringing all our expertise to help you navigate the best alcohol-free alternatives for you. If you're exploring alcohol-free craft beers...
joinclubsoda.com
Got to try out loads of different alcohol free stuff and pick up some things I hadn't tried. It's doing a roaring trade during Dry January.
Lucky Saint is still the best beer though.