Turns out you can be a massive WAD..... and a competitive eater.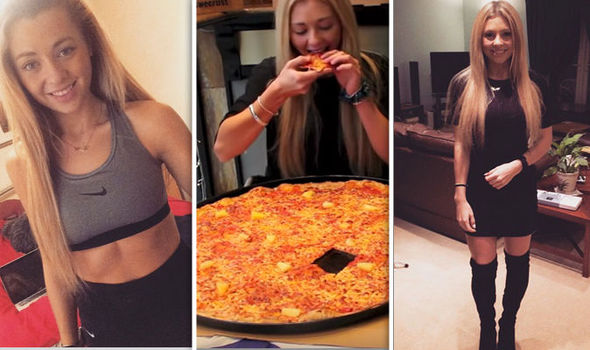 'I make a living from competitive eating'
A competitive eater has told BBC Radio 5 Live how she earns a living from taking on eating challenges.
Speaking to Emma Barnett, Kate Ovens explained that she feels nervous before she takes on a challenge.
BBC Radio 5 live - In Short, 'I make a living from competitive eating'
Her surnames Ovens n'arl