I think we need a rethink on self identification. As a woman I have no problem with those trans women who have undergone gender reassignment using women only spaces and being treated exactly the same as other women. Self identification throws up some obvious problems of being open to abuse and infringement of the rights of women. Who is going to police such a system and how would it be done? It will only take one serious incident to cause a backlash against trans women which would be unfair.
There's already been serious incidents.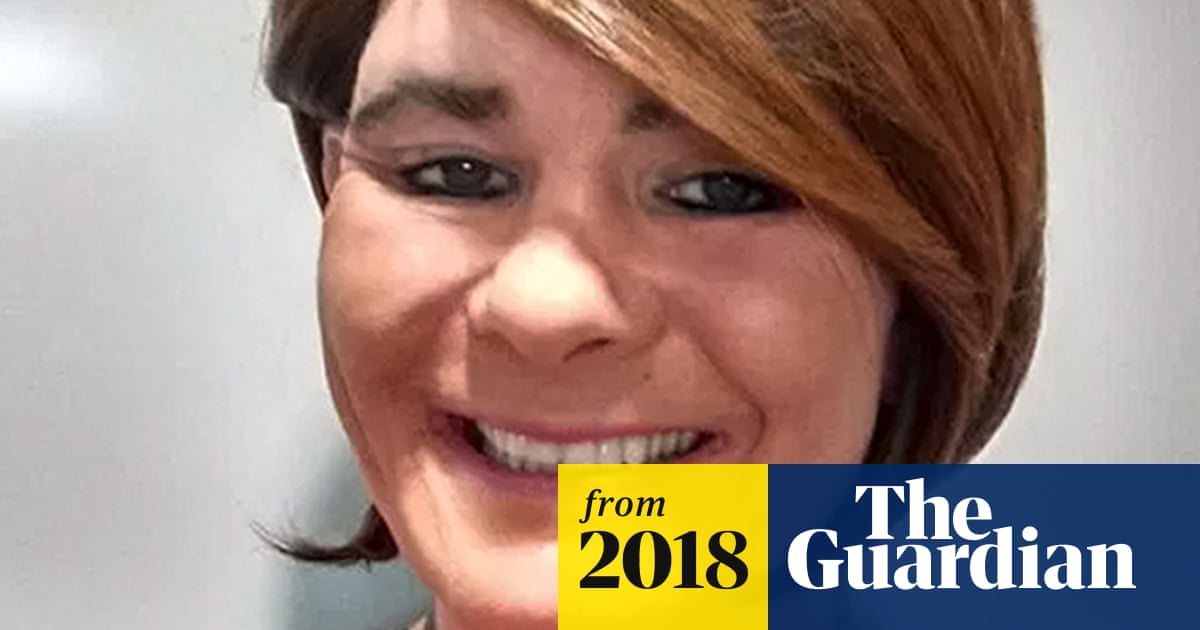 Former neighbours describe 52-year-old as volatile and violent amid questions over placement in all-female prison
www.theguardian.com
This man raped 2 women in prison.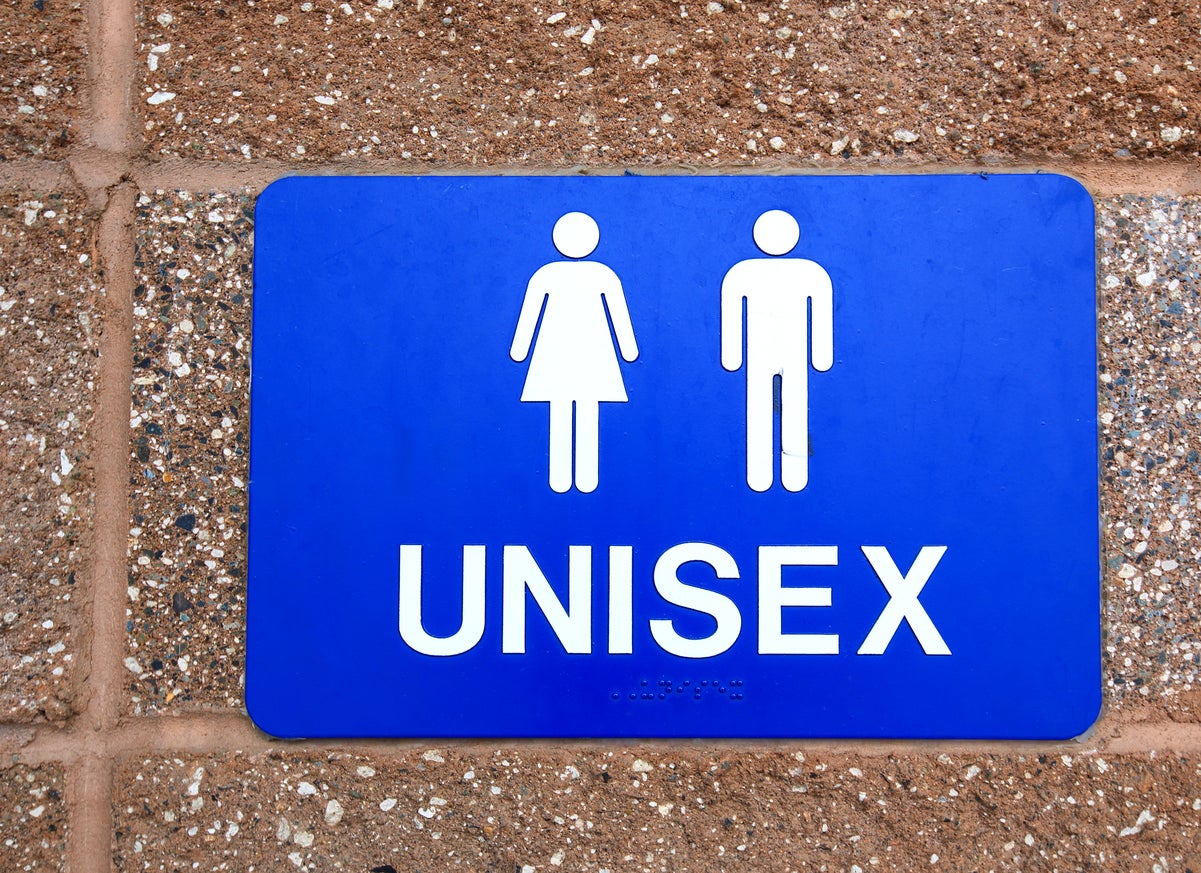 The vast majority of reported sexual assaults at public swimming pools in the UK take place in unisex changing rooms, new statistics reveal. The data, obtained through a Freedom of Information request by the Sunday Times, suggests that unisex changing rooms are more dangerous for women and girls...
www.independent.co.uk
And gender neutral areas aren't the answer either.
It's why womens place UK was set up, so they can lobby to have areas for women only allowed.... the most prominent trans groups have labelled them Hate organisations and have lobbied the labour party to ban them.
All because they don't accept a woman can have a dick
attacking anybody is wrong, doesn't matter if it is because of skin colour, sexuality, build, religion or whatever
same as it is wrong to attack people because of their beliefs or wear a cross, sgian dubh, turban or kippah.
trolling seams to be acceptable but it is not.
What constitutes "attacking" needs better definition though